It's Softlink annual survey time! The 2021 survey is now open and we are again asking you to help us in our ongoing quest to understand the changes, impacts, trends, both current and future, impacting the knowledge sector. The survey helps us provide insight into updates on the trends and needs of knowledge workers everywhere.
Once the survey has closed, the information will be analyzed and included in a report. Any business or personal details provided are kept confidential.  Don't forget to include your email address so we can share the report with you once it is complete. The report will also be made available via the Softlink IC website at a later date.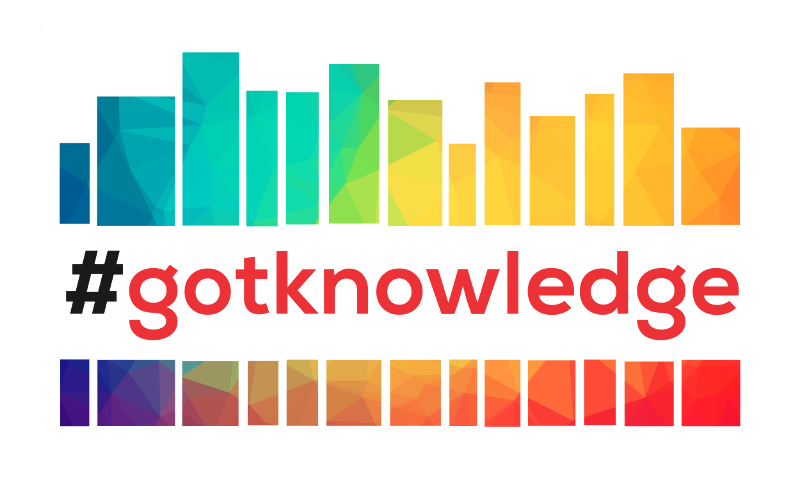 The survey should only take 5-10 minutes, and your responses are completely anonymous if you prefer. If you have any questions about the survey, please email us at 
marketing.ic@softlinkint.com
.
The survey closes 31st July, 2021. We really appreciate your input!
The survey continues to include selection options, and open questions that provide you with an opportunity to share your ideas and insights into the day-to-day running of your libraries and information centers. If you have not already read last year's report, or would like to refresh your memory,
here's a link to the 2020 report
. You may also find our
blog on Future Trends and Services in Libraries
identified in last year's survey interesting.